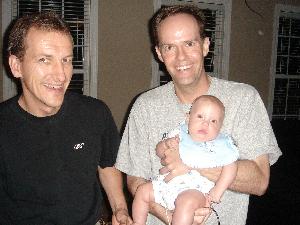 Jim & Patrick with Ethan
---
We met Patrick and Jim at the Growing Generations retreat in West Hollywood May 2005. They live in Connecticut. Their son, Ethan, was born April 2005 three months early. Ethan was at Loma Linda Medical Center until July 2005 where he received amazing care. From a tentative beginning, Ethan is now a very healthy and active baby. Patrick and Jim visited us in Pawleys Island in September and we got to test our new daddy skills with Ethan. We immediately fell in love with Ethan but we still have a lot to learn about babies!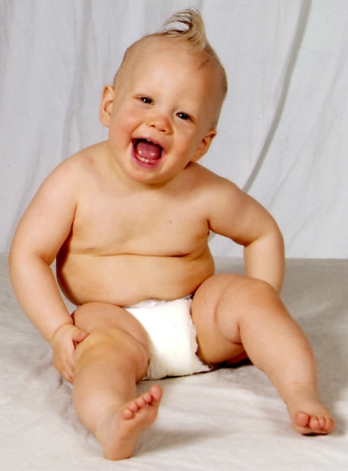 Ethan gets more handsome by the day...love the faux-hawk hair!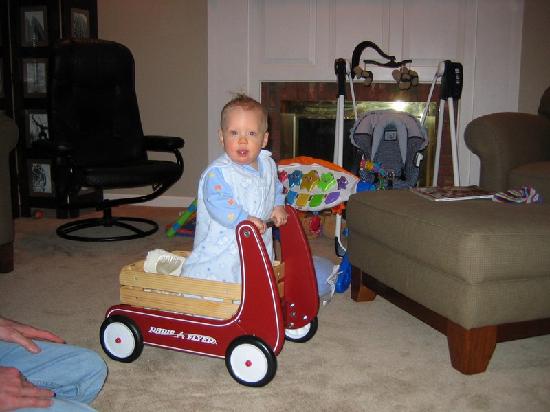 Ethan almost a year old!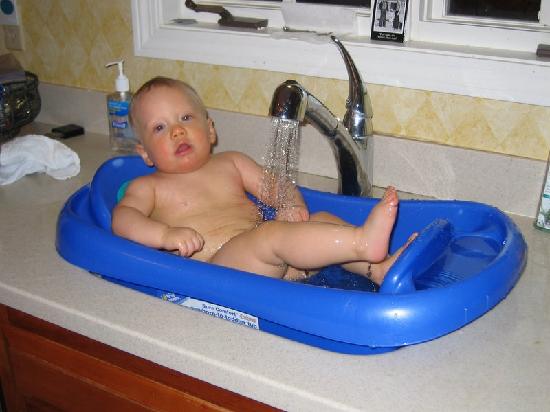 Ethan's spa treatment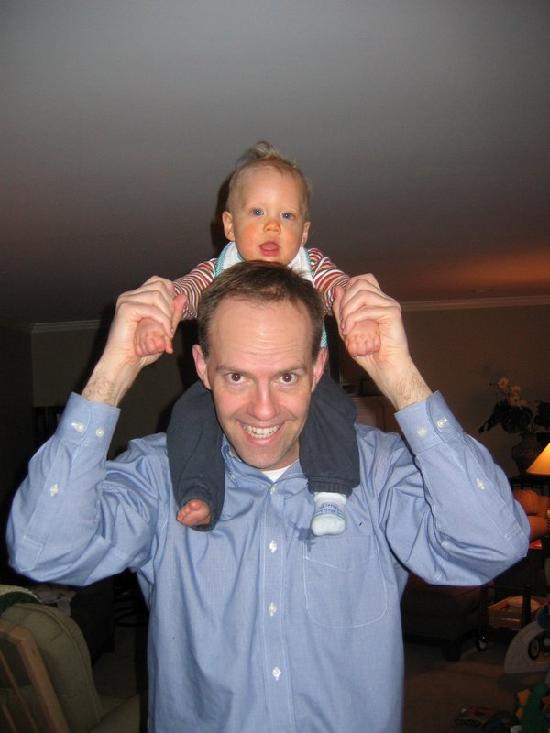 Ethan with dad Patrick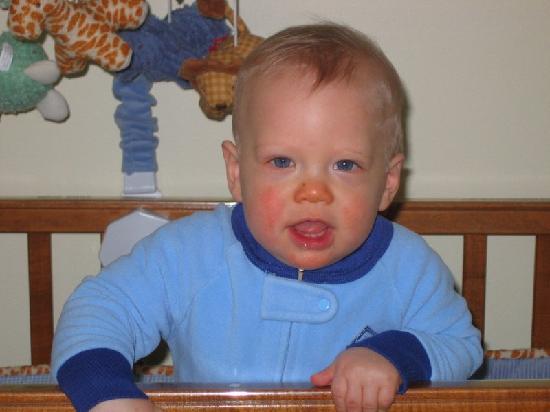 Ethan: I have a deal for you!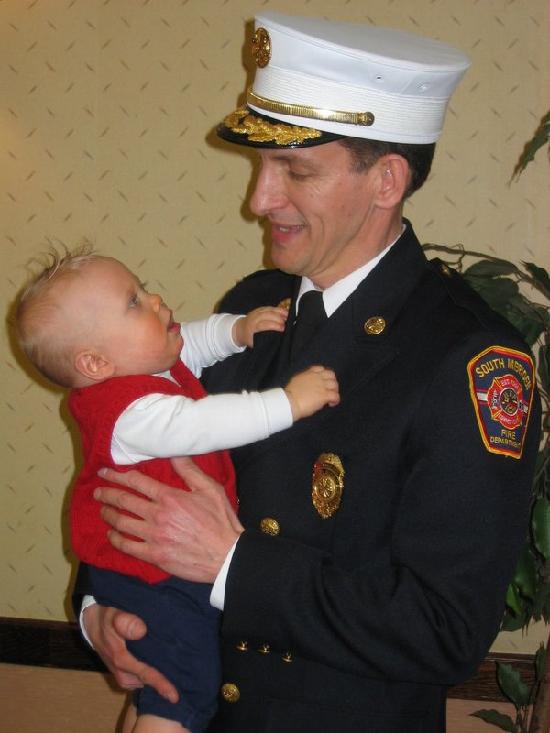 Ethan with dad Jim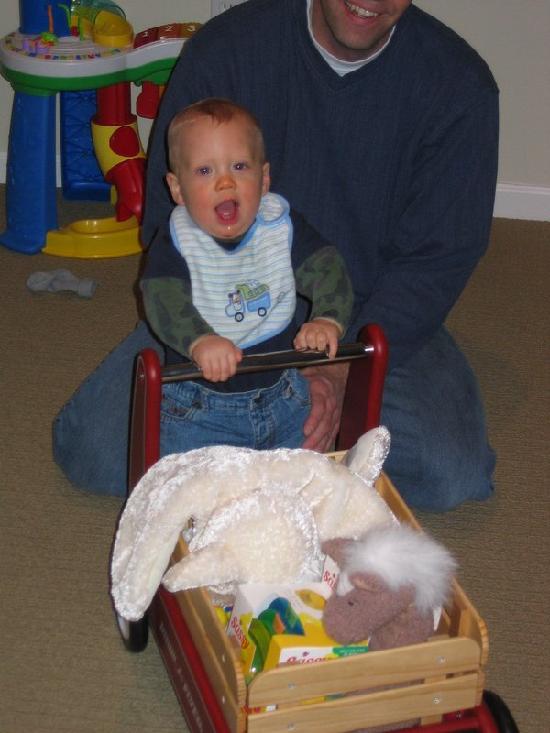 Let's go shopping...I'll push the cart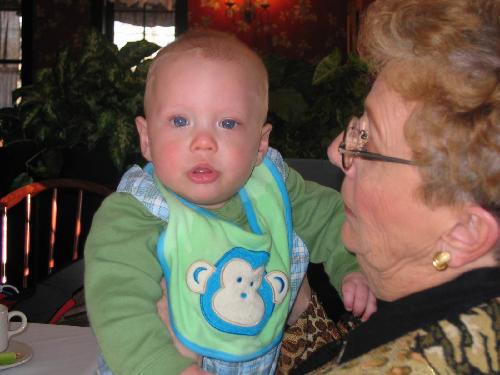 Ethan and Grandma Fall 2005. Our little prince is growing up!