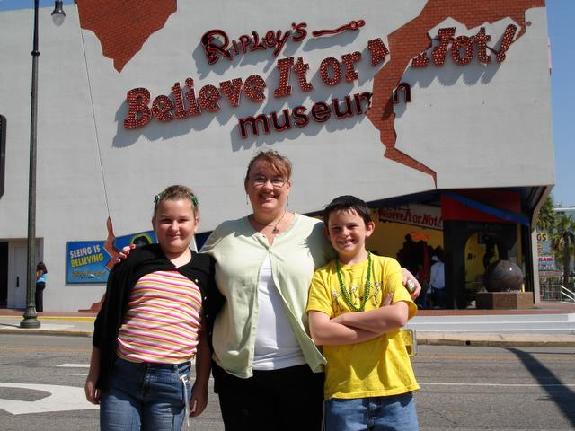 We started our tour of Myrtle Beach in perfect weather...Believe It or Not!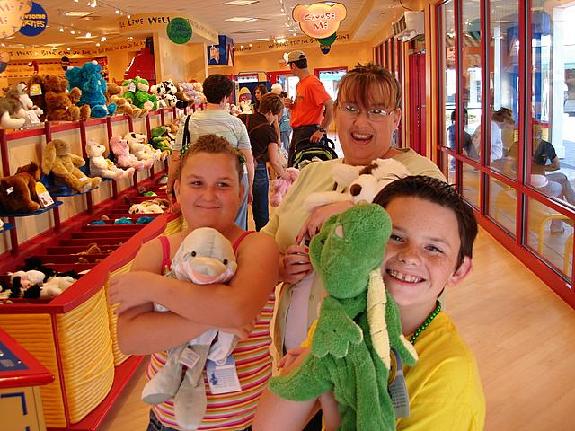 Jessica built a Dolphin, Holden built an alligator, Stefanie built a dog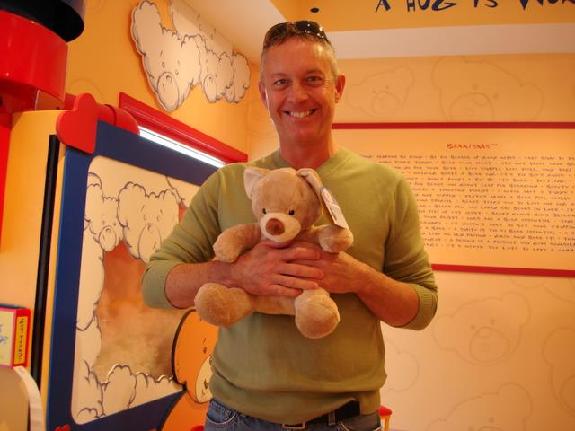 and Jeff built a "Bean" bear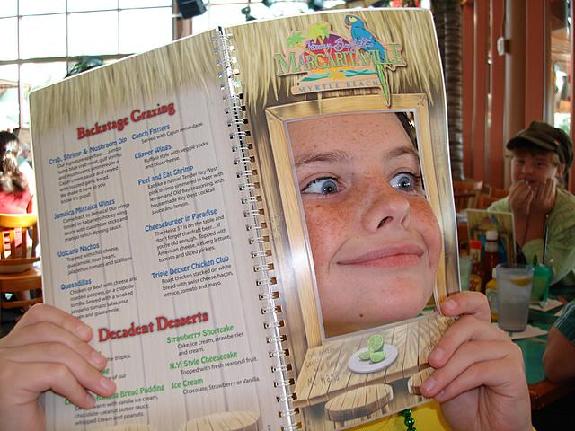 Holden was framed I tell ya at Jimmy Buffett's Margaritaville!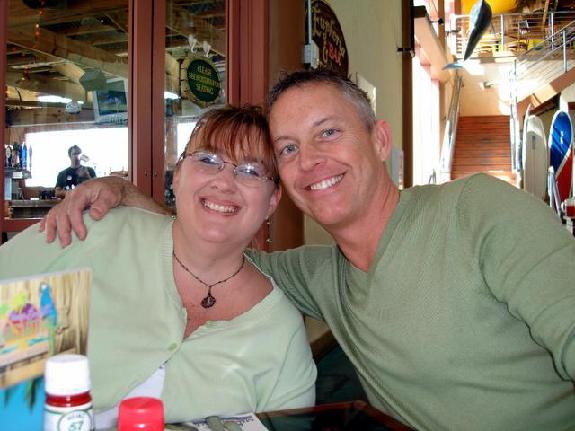 Stef and Jeff were accidentially color coordinated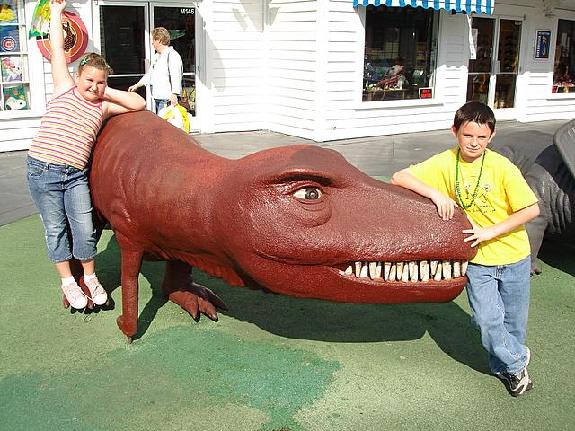 Jessica standing tall and yes Holden immediately stuck his finger in the dino's nose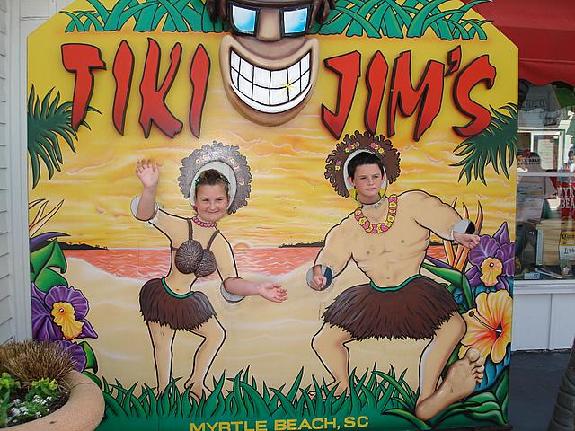 Great show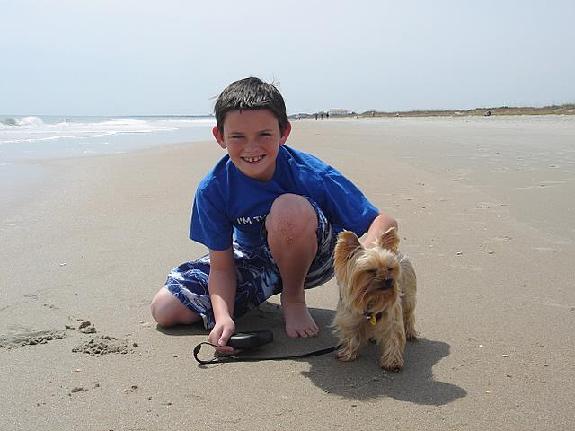 Holden with Kitty...at Hunington Beach State Park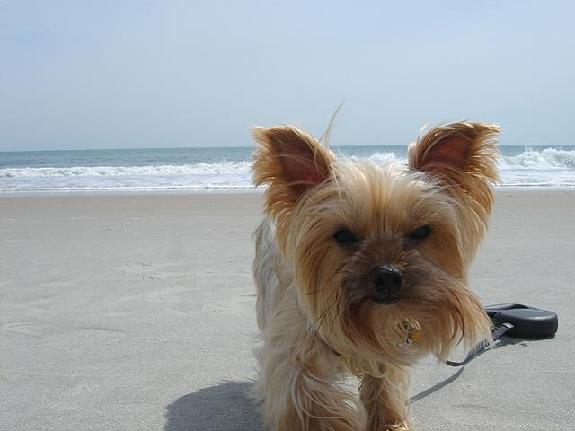 Kitty loves the beach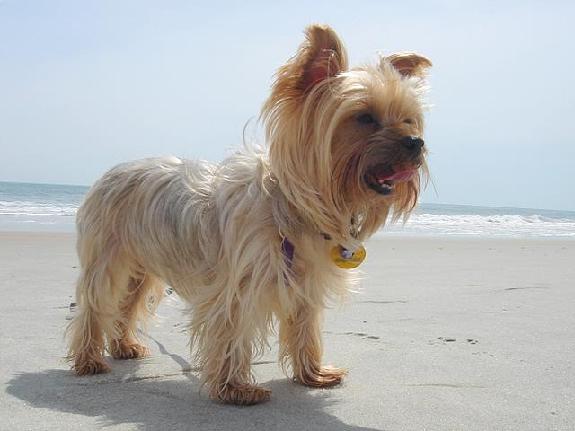 Kitty strikes a pose and rules all she sees.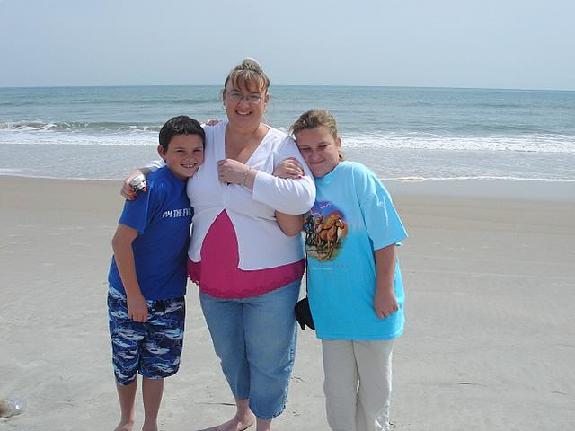 Holden, Stefanie and Jessica's first time to the Atlantic Ocean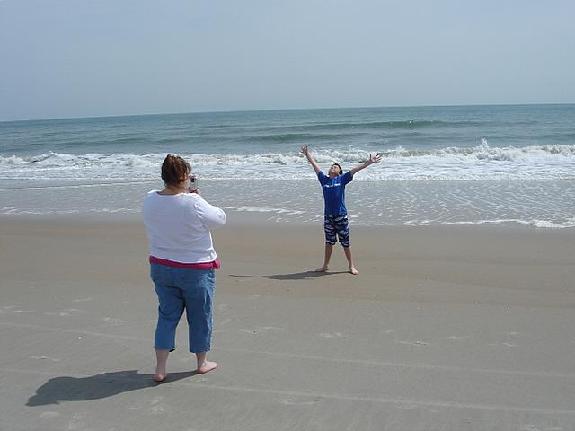 I think Holden liked it here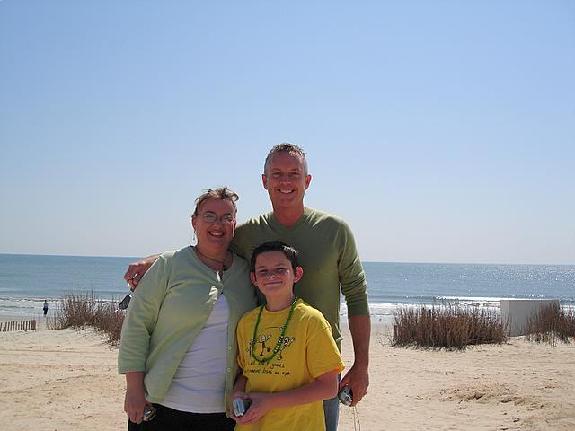 Good picture taking Jessica!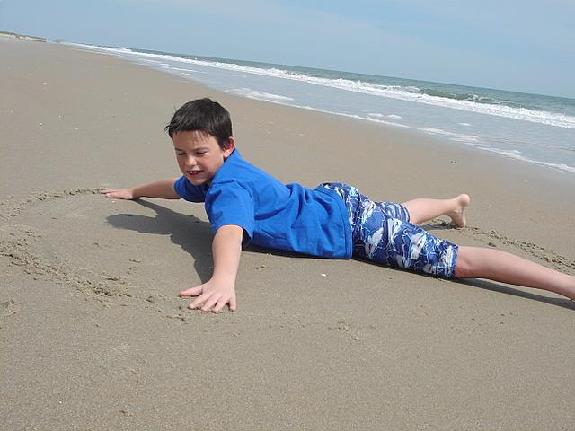 What a boy wants...perfect weather, empty beach, ocean and friends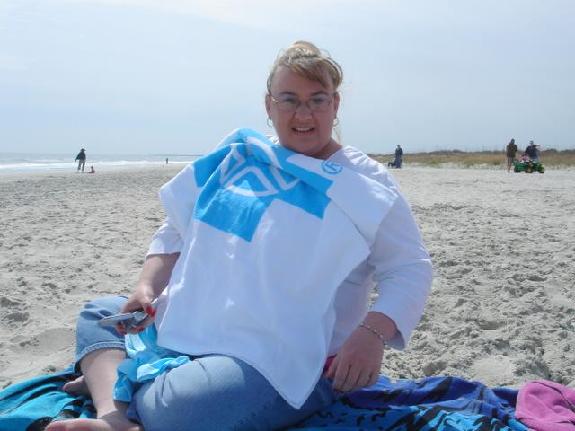 This is the ONLY way Stefanie can be covered by BlueCross and BlueShield...for the baby process we cover her with a policy from Lloyd's of London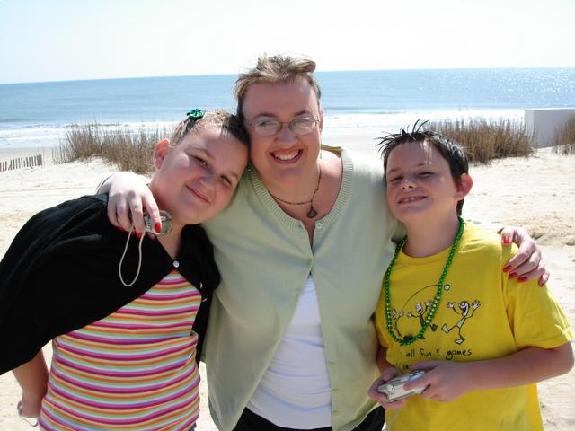 "Act like you like each other" says Jeff. It worked.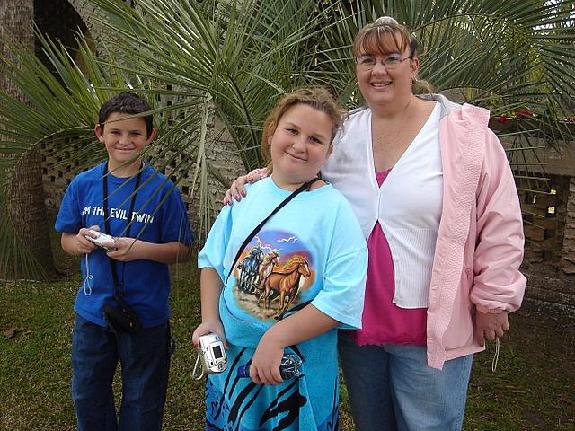 On the grounds of Atalya Castle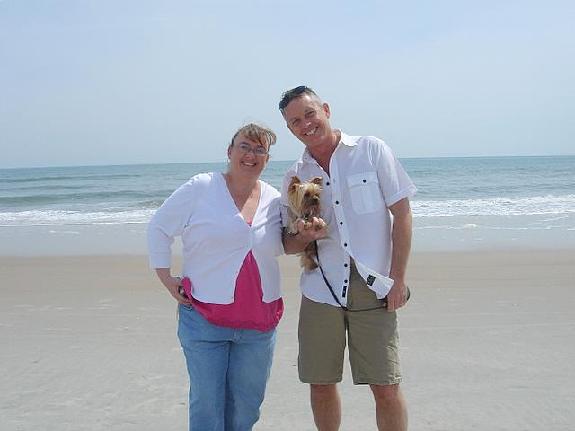 Great day for the beach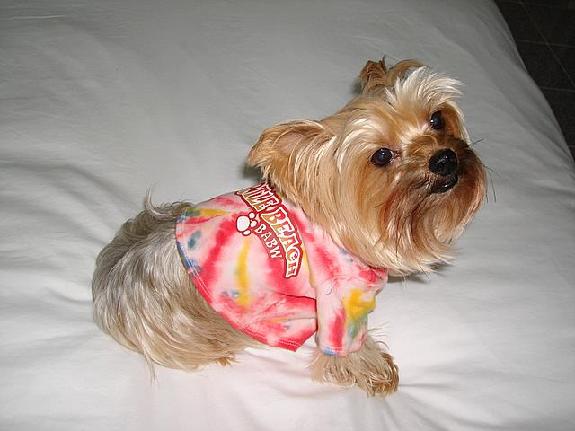 Even Kitty got a new outfit from Build A Bear. She is such a drama queen...look at that pose.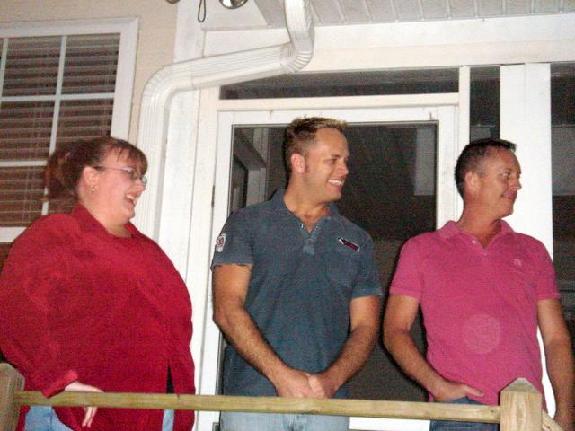 Stefanie shares her joy at helping us build our family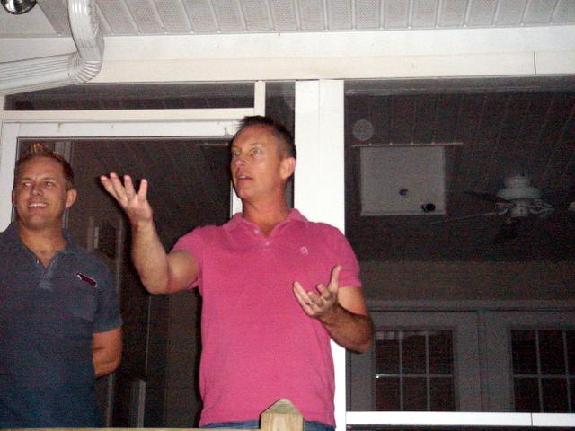 We're having a girl!!! Carrigan is her name!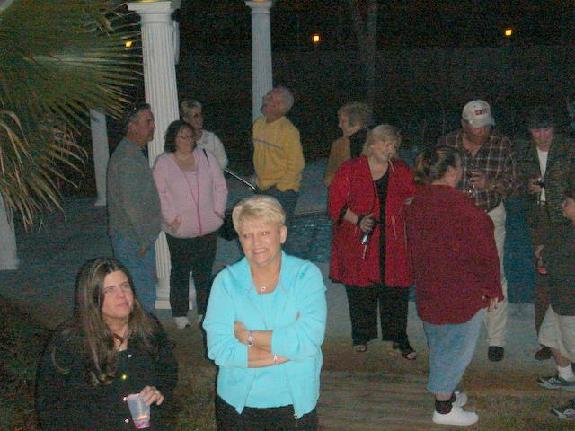 Tommy's mother, Donna, up front in teal sweater already knew earlier that day that we were having a girl. She's thrilled!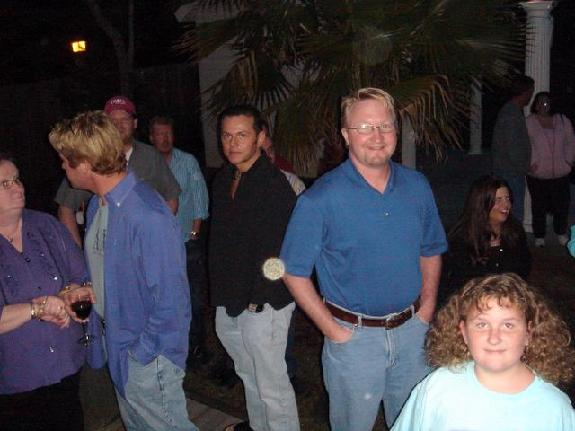 Friends, co-workers and family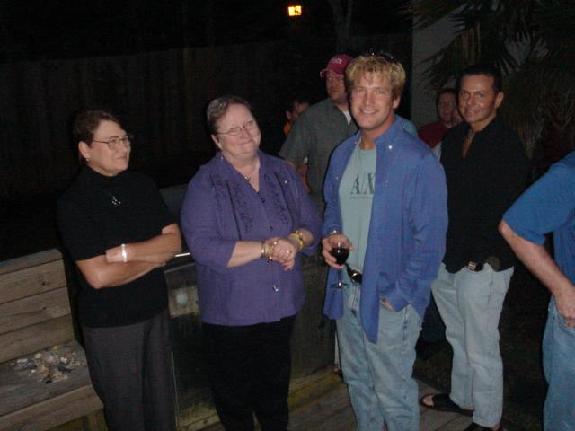 Marian, Kathleen, Alton (in back), Joseph and Clark
Tommy's aunt, Sandra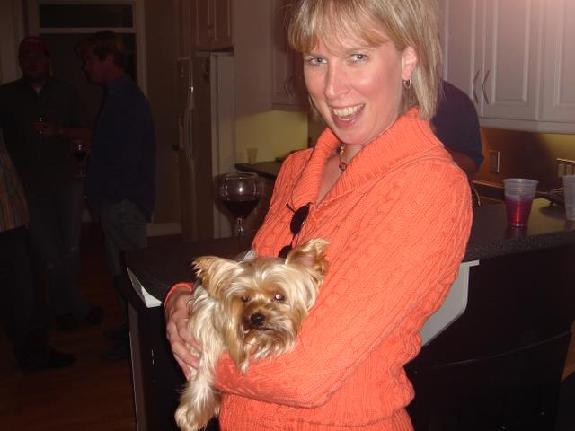 Kitty's aunt Kristen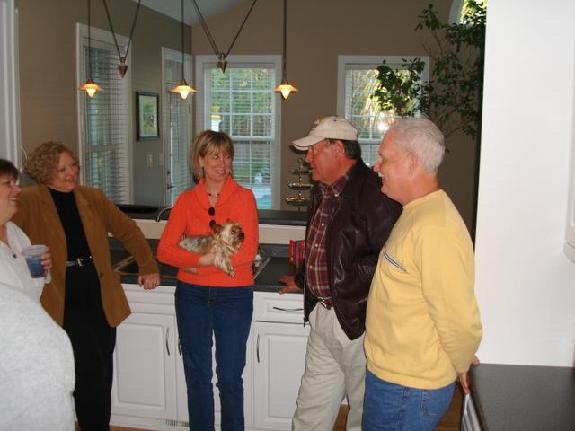 Lynda, Robin, Kristen, Kitty, Bill and Bill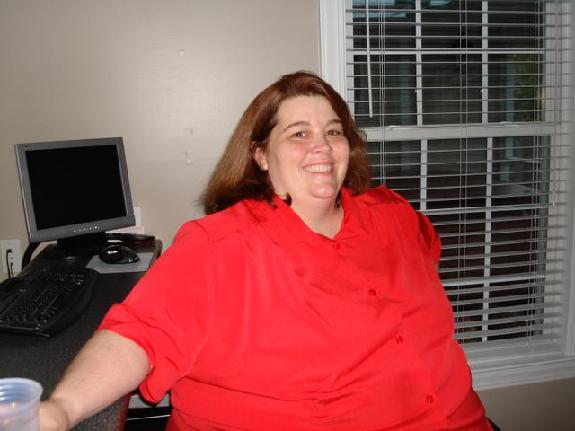 Tabatha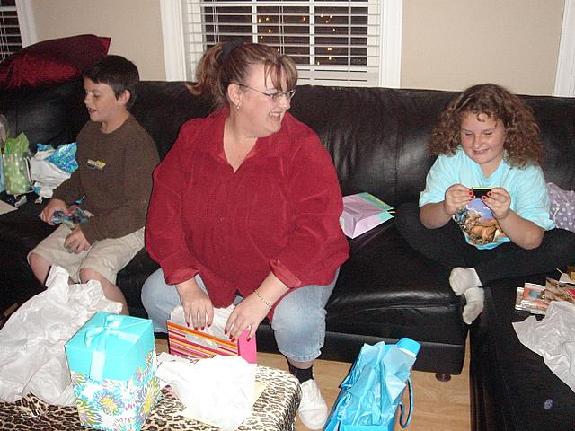 Thank you gifts to Stefanie, Holden and Jessica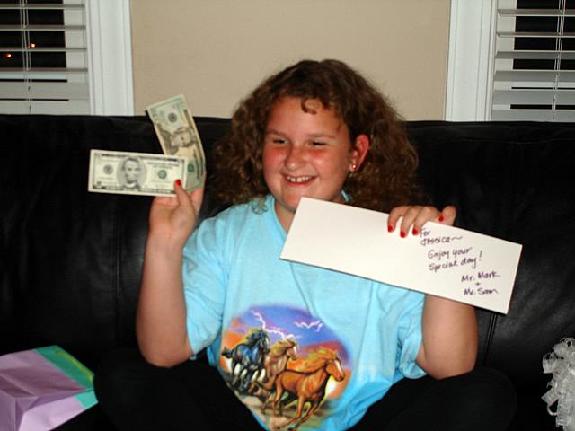 Cash is always a great git!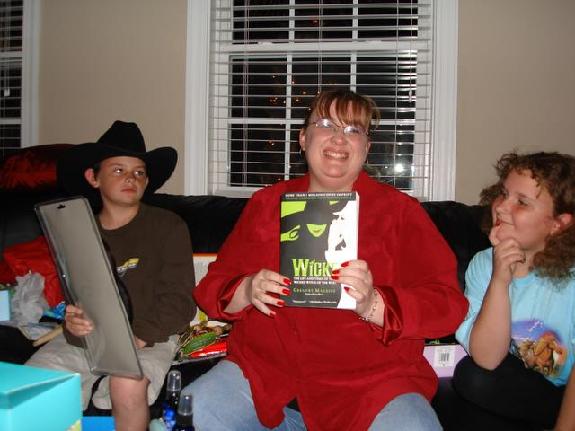 Stefanie loves the Broadway show Wicked. She got two impossible to get tickets to see Wicked In Orange County after Carrigan is born.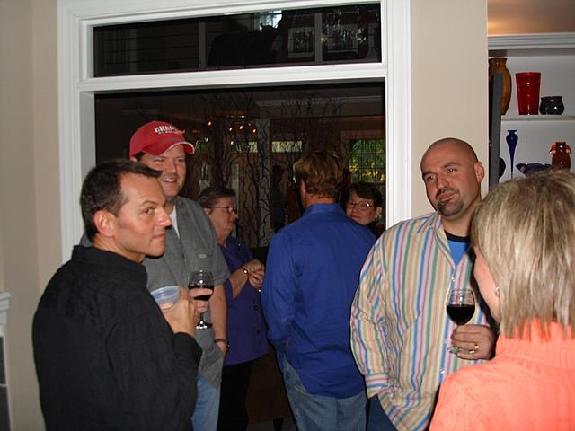 Clark, Alton, Kathleen, Joseph, Marian, Brian and Kristen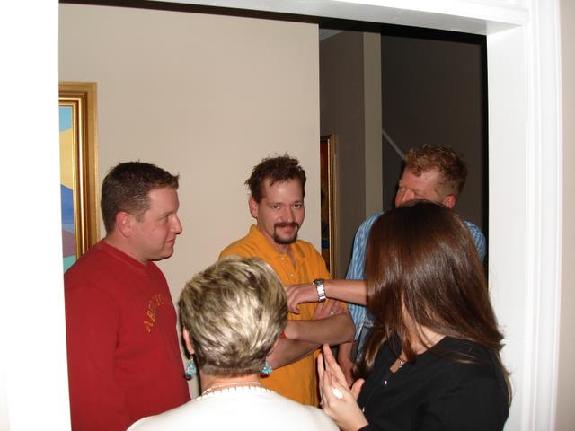 Todd, Sandra (back to us), Eddie, Megan and Dwayne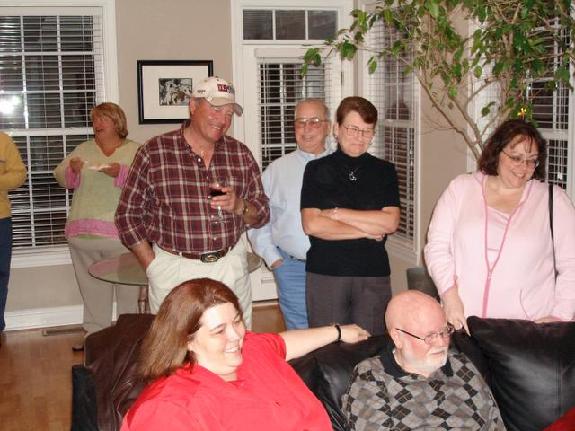 Back row: Beth, Bill, Jake, Marian, Cheryl. Front row: Tabatha and George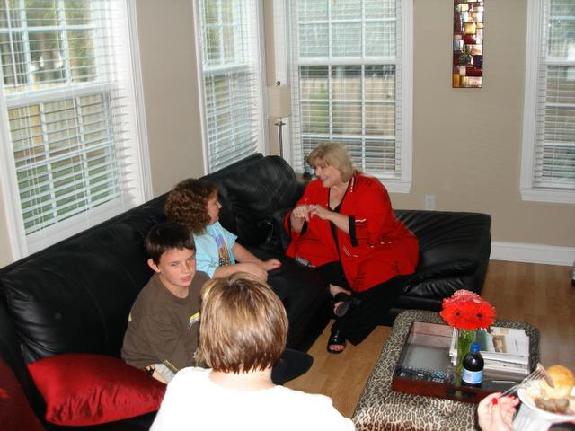 Lynda (back to us), Holden, Jessia and Teryl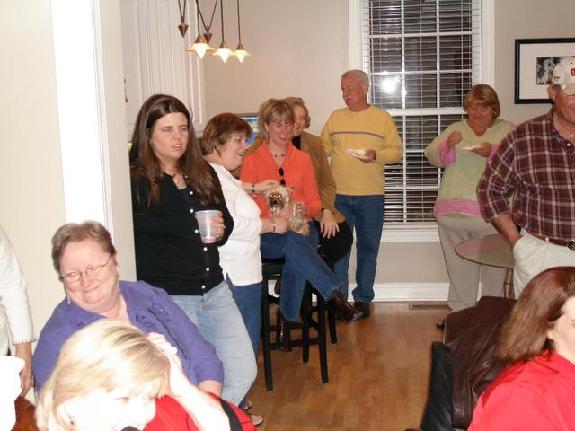 Teryl, Kathleen, Amy, Lynda, Kristen, Kitty, Robin, Bill, Beth Bill, Tabatha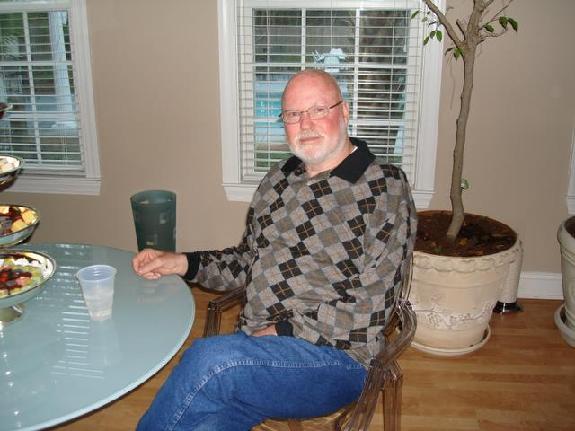 George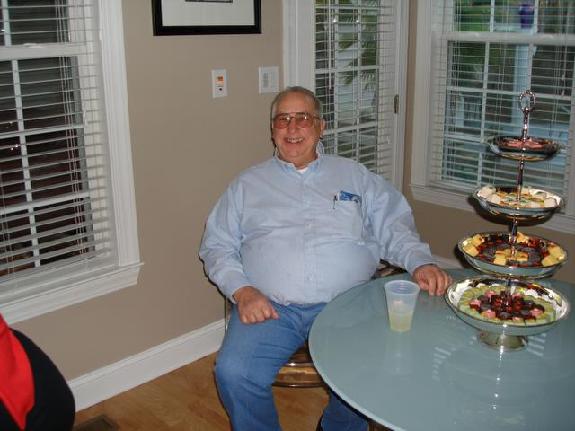 Jake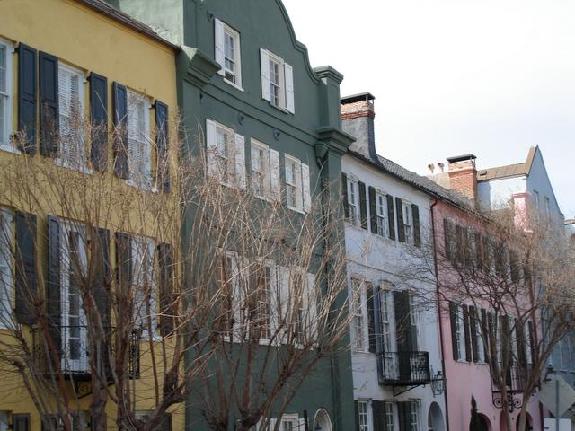 Rainbow Row during our carriage tour of Charleston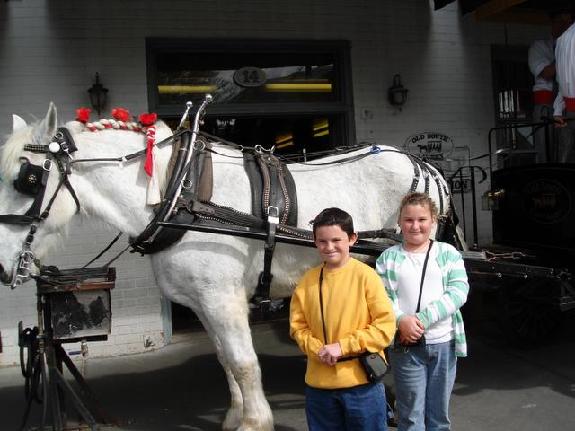 Our tired horse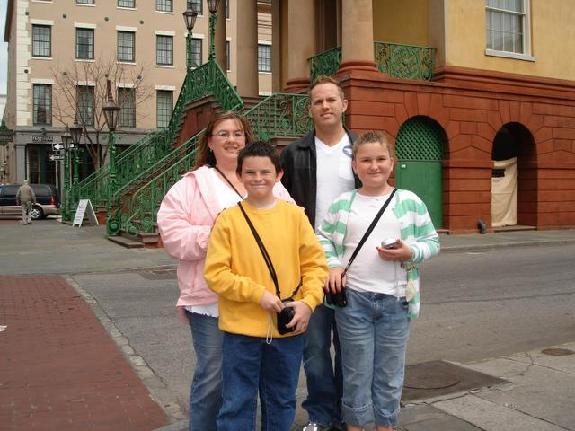 The historic market in Charleston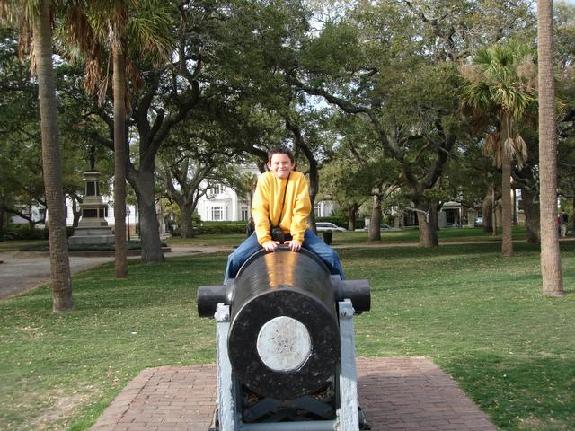 Holden on cannon in Charleston where the Civil War began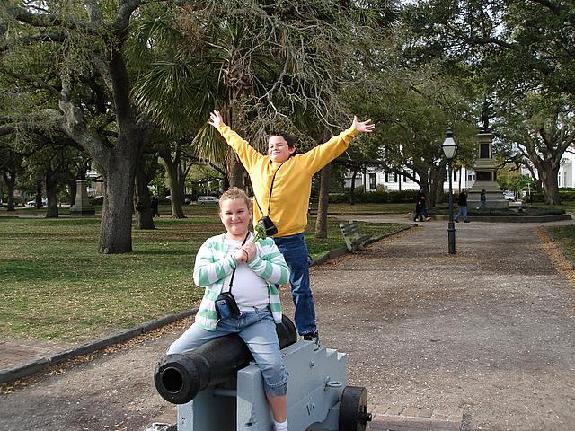 Jessica and Holden on cannon at the Battery in Charleston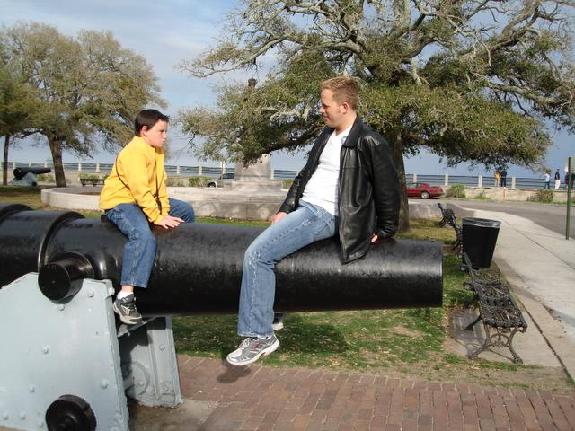 I think Holden wants Tommy to get off his cannon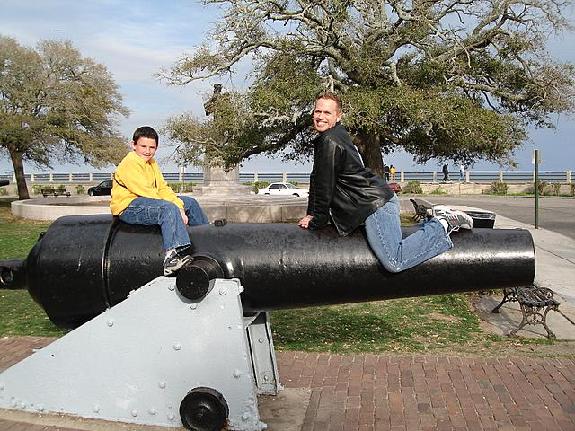 Now we see where Kitty gets her poses...from Tommy!